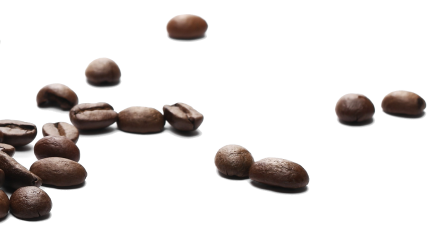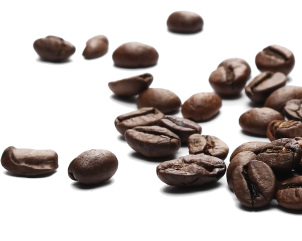 Church Donation Form
We at Don Pablo Coffee want to share blessings of hope and love with our customers, many of whom have become our friends over the years.

To show our appreciation for you, we would like to send free coffee to your Church or a Charity of your choice. Enter your Church or Charity and we'll make sure they receive lots of coffee. We welcome you to share this giving with other; to do so simply forward this page.