ENJOY GOURMET COFFEE BEANS
FROM CAFE DON PABLO
At Cafe Don Pablo, we're proud to produce some of the finest craft coffees, sourcing from authentic small farms throughout North, South & Central America and using a traditional artisan roasting process to create our coffee blends.

The only way to truly get the most from Don Pablo coffee is through the optimal brewing method. Brewing coffee is both an art and a science, and there are as many approaches as there are premium coffee blends, but at Don Pablo, we have our own recommendation on how to brew the perfect cup of Don Pablo coffee. Follow this guide to craft a cup of coffee using premium beans from Cafe Don Pablo!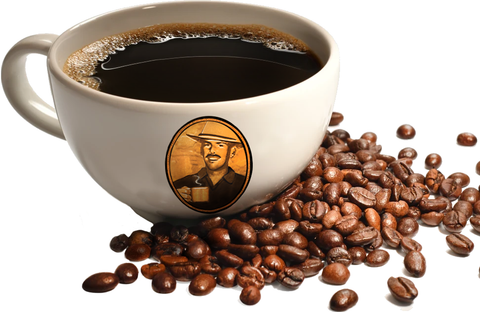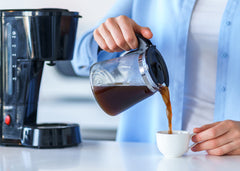 Traditional Drip Machine
Traditional Drip Machine
Add one level to slightly rounded measuring tablespoon (10g) of finely ground coffee (fine granular sand, not yet a powder) to each six ounce cup of water. (177 ml)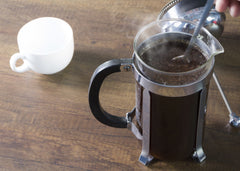 French Press
French Press
Add 1-2 measuring tablespoons (10-20g) of coarse ground coffee per cup (177ml) of water and adjust to taste. Never add boiling water.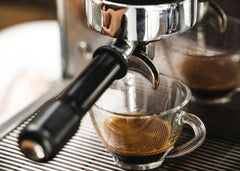 Espresso Machine
Espresso Machine
Fill porta-filter to line with espresso ground coffee. It's important to get the precise grind to ensure maximum crema.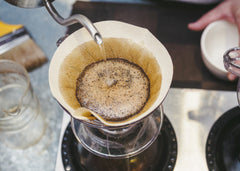 Hand Drip Method
Hand Drip Method
Add 8-10 grams of medium-fine ground coffee per cup. Heat water to 190-195 degrees, (88-90.5 c) pre-soak grounds, slowly add water in a clockwise motion. Adjust to taste.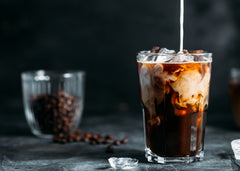 Cold Brew
Cold Brew
Steep equal amounts of coarse ground coffee and filtered water in a covered container for 12-24 hours, strain coffee out and use cheesecloth or a paper coffee filter to remove leftover grounds. Add water to taste.
COFFEE MAKERS AND
BREWING SYSTEMS MAINTENANCE
With any brewing method it is important to ensure that all elements are clean and dry before use. This includes cleaning all filter baskets and carafes along with using fresh filters and clean tools.