About Don Pablo Coffee Growers & Roasters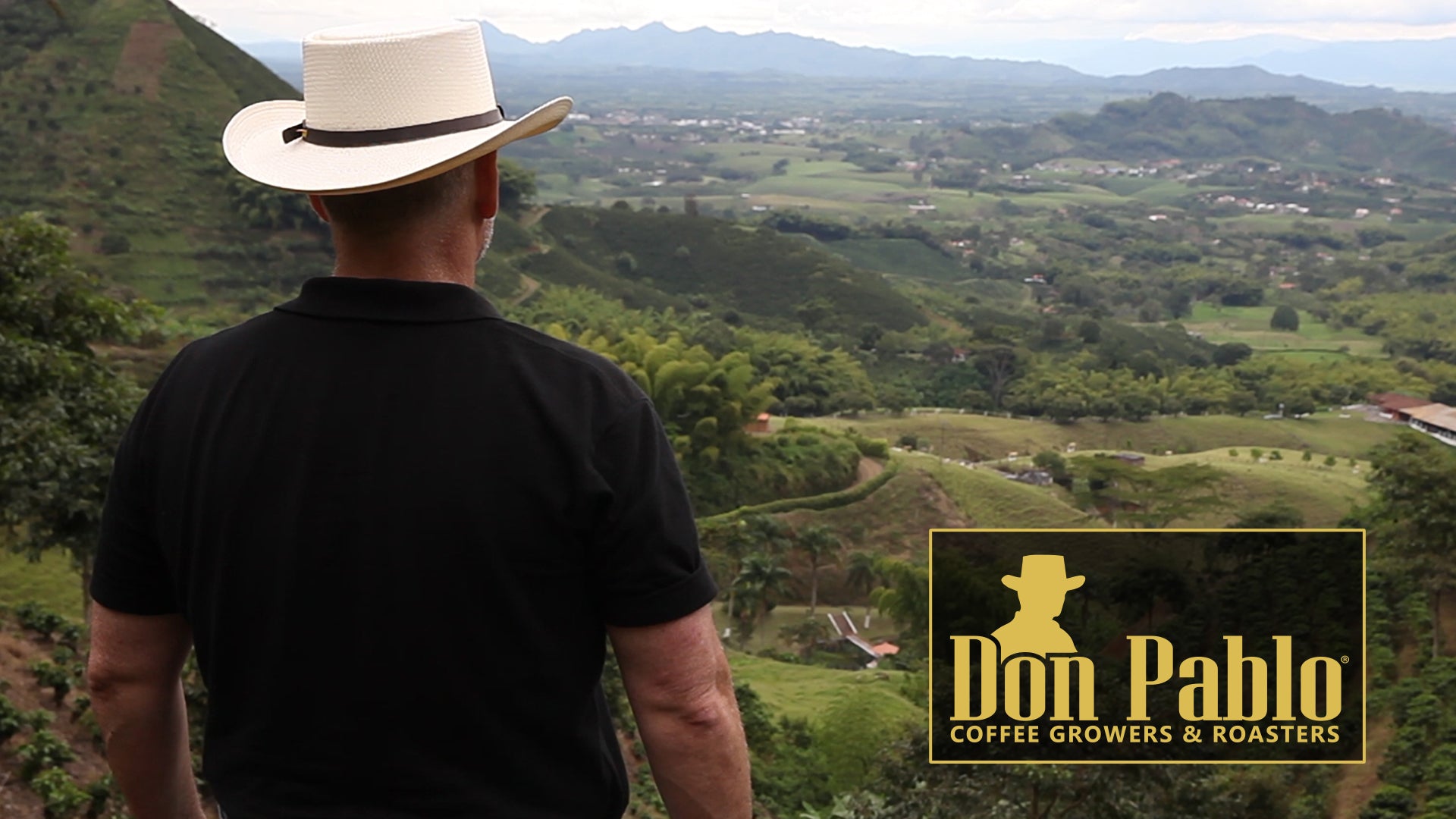 They Call Me Don Pablo
The Don Pablo story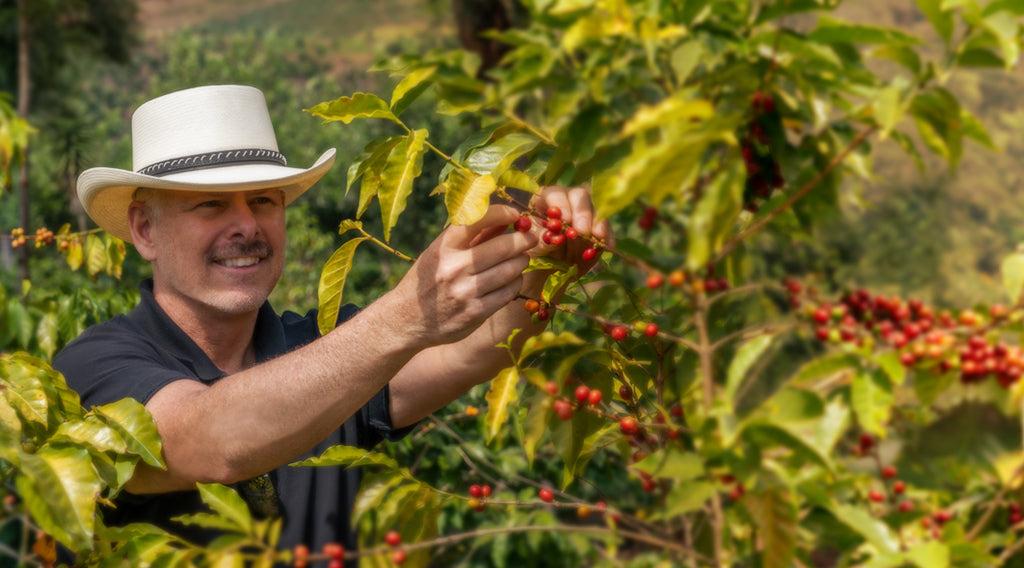 Who is Don Pablo?
The Origin story of Don Pablo Coffee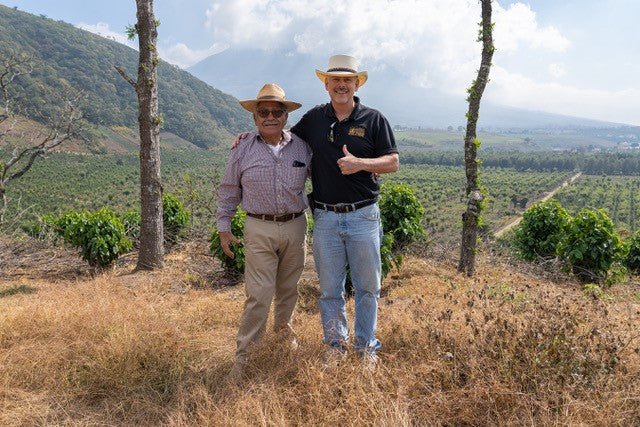 Don Isidro
Meet Coffee farmer Don Isidro and learn about his Genuine Guatemala Specialty Coffee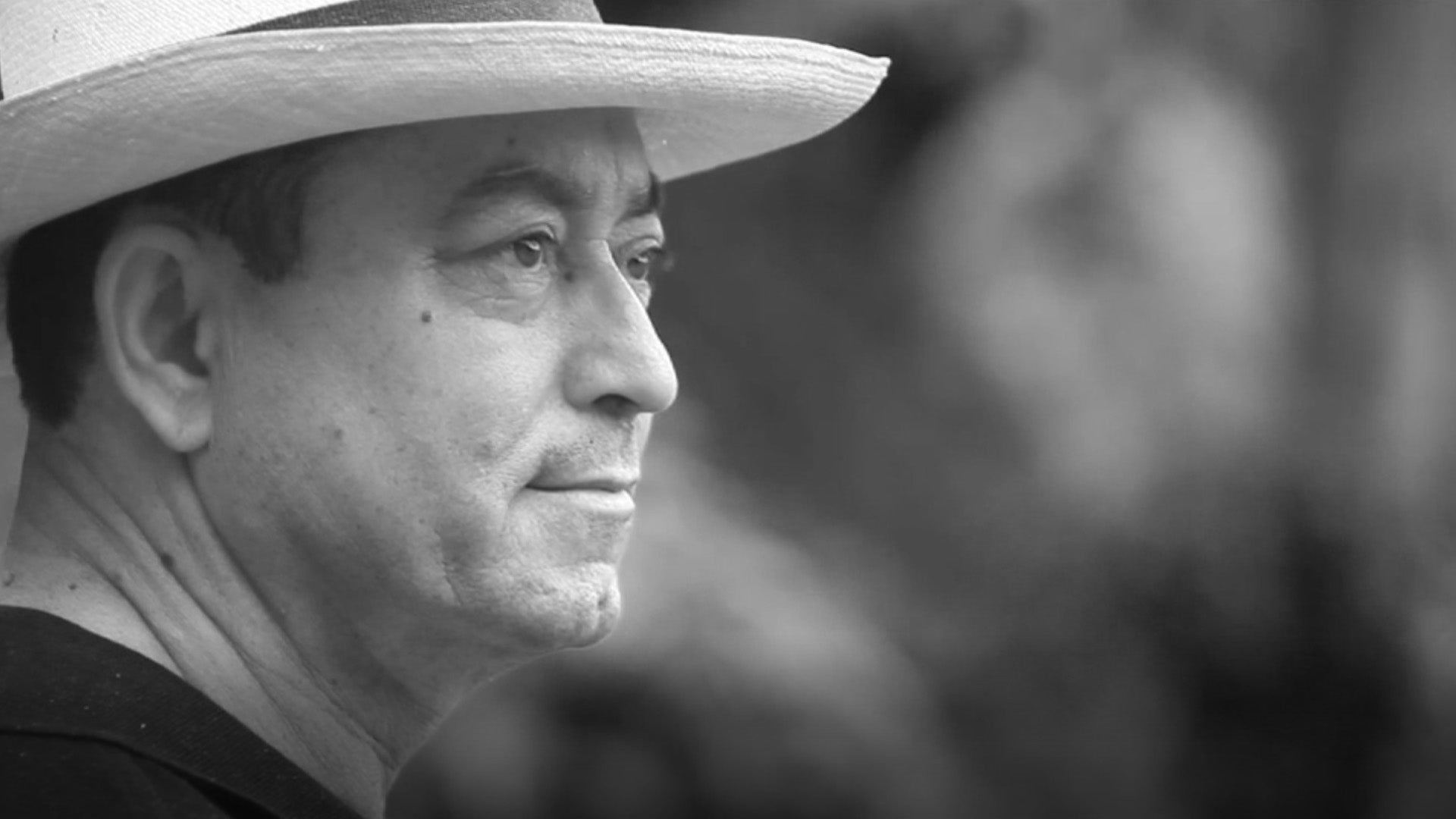 They Call Me Gustavo
Gustavo Rincon, 3rd generation Colombian coffee farmer
Funny Videos by Don Pablo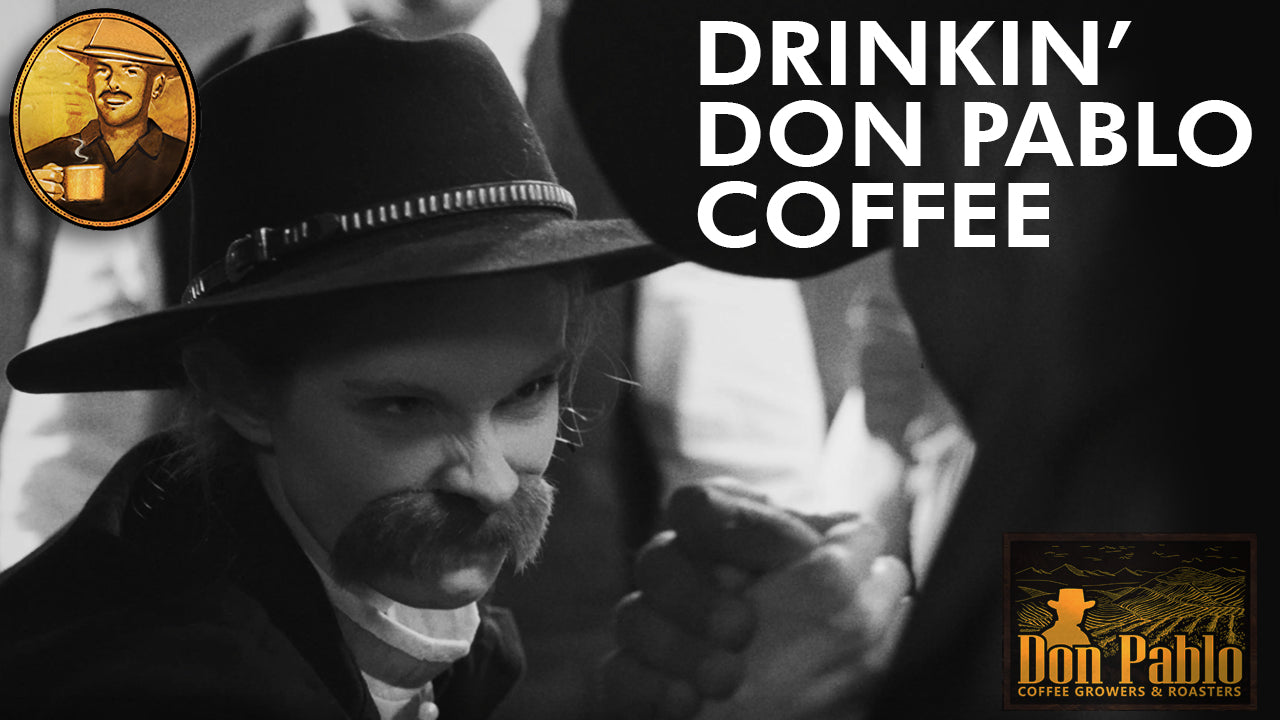 I'm Drinkin' Don Pablo
I'm Drinkin' Don Pablo! Original music and arm wrestle powered by Don Pablo Coffee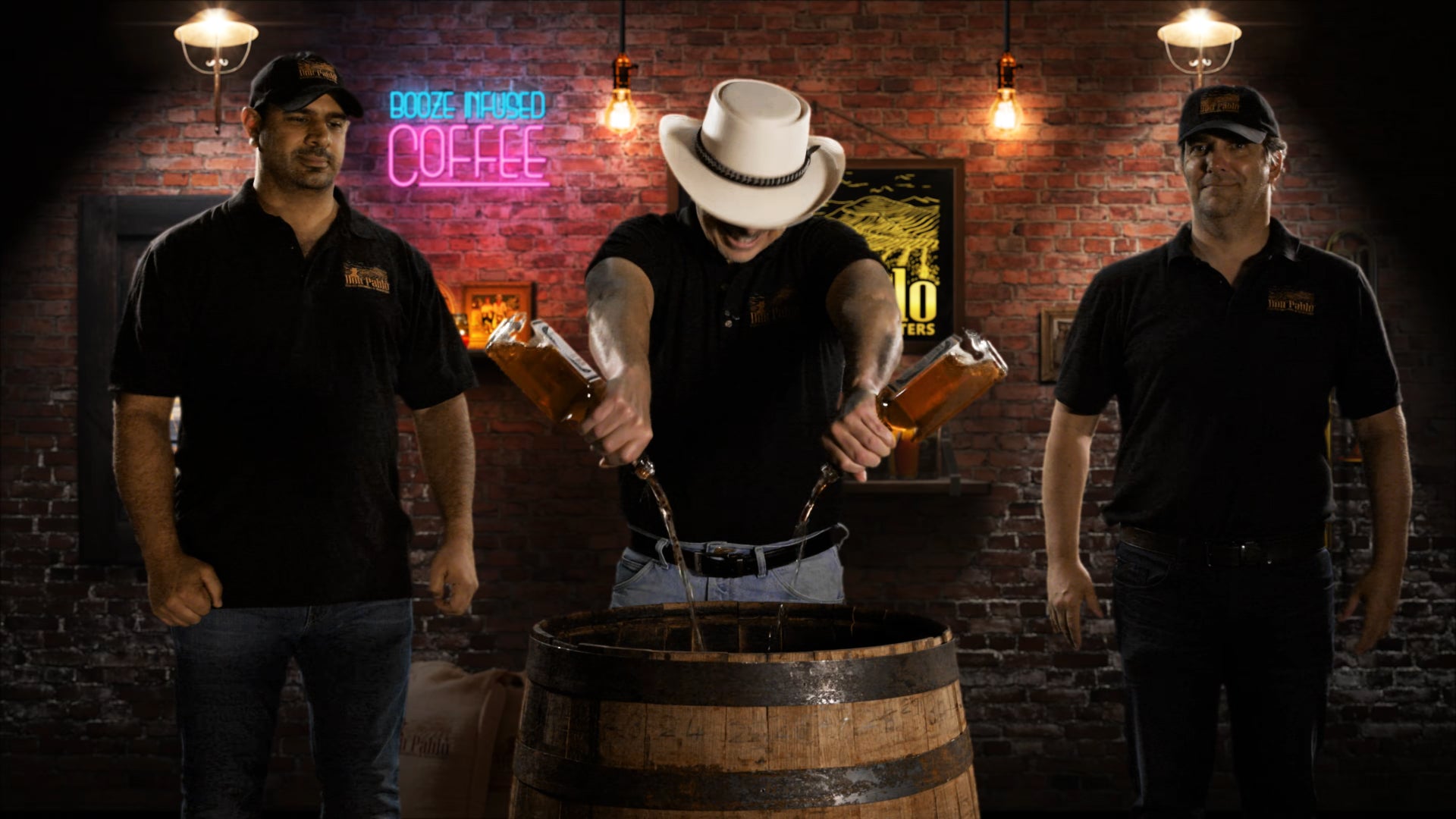 Don Pablo Infused Coffee
Watch Don Pablo create his Bourbon Infused Specialty Coffee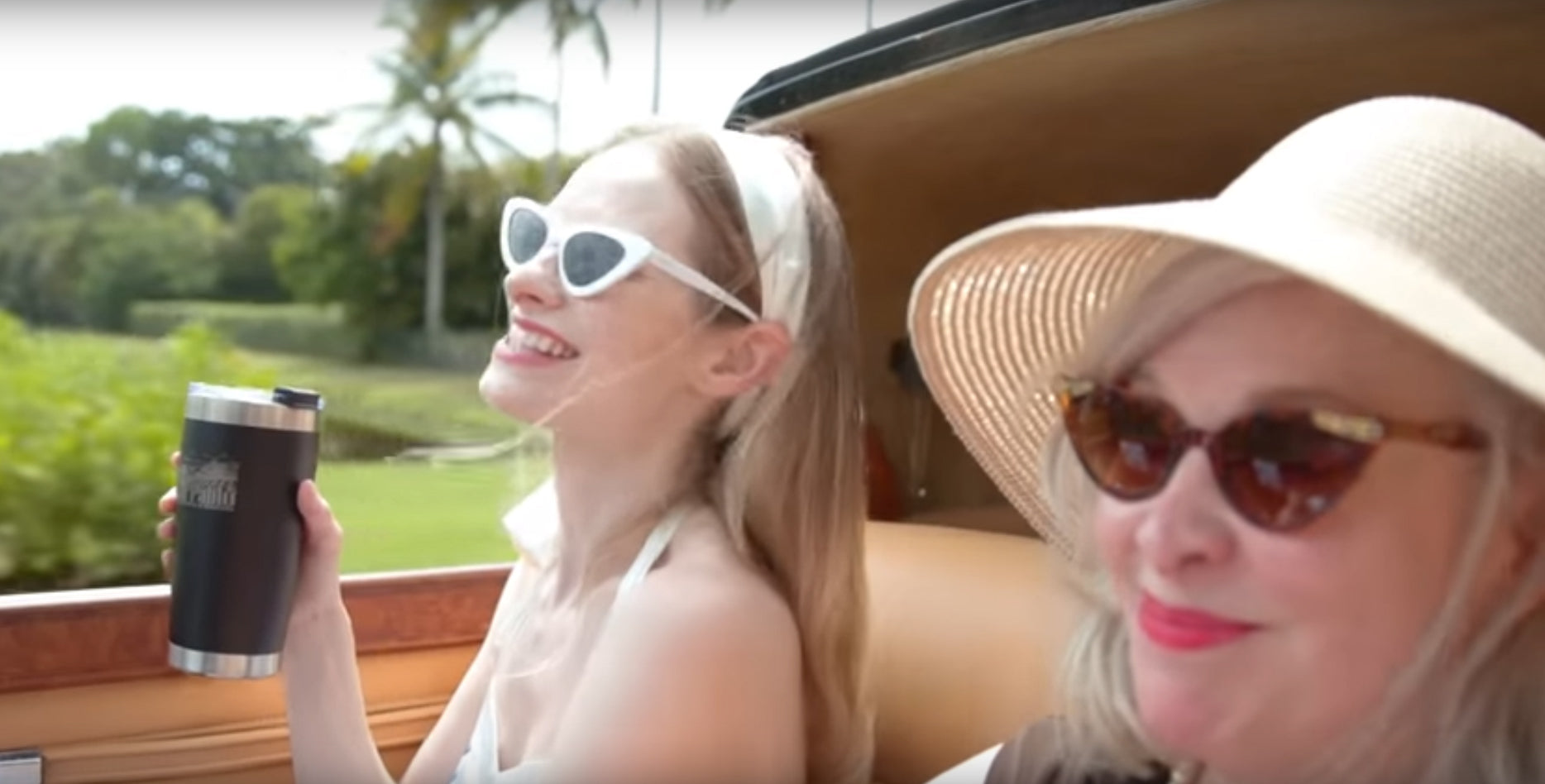 Don Pablo Coffee's Miami Road Trip
Don Pablo Coffee is always there to pick you up when you need it!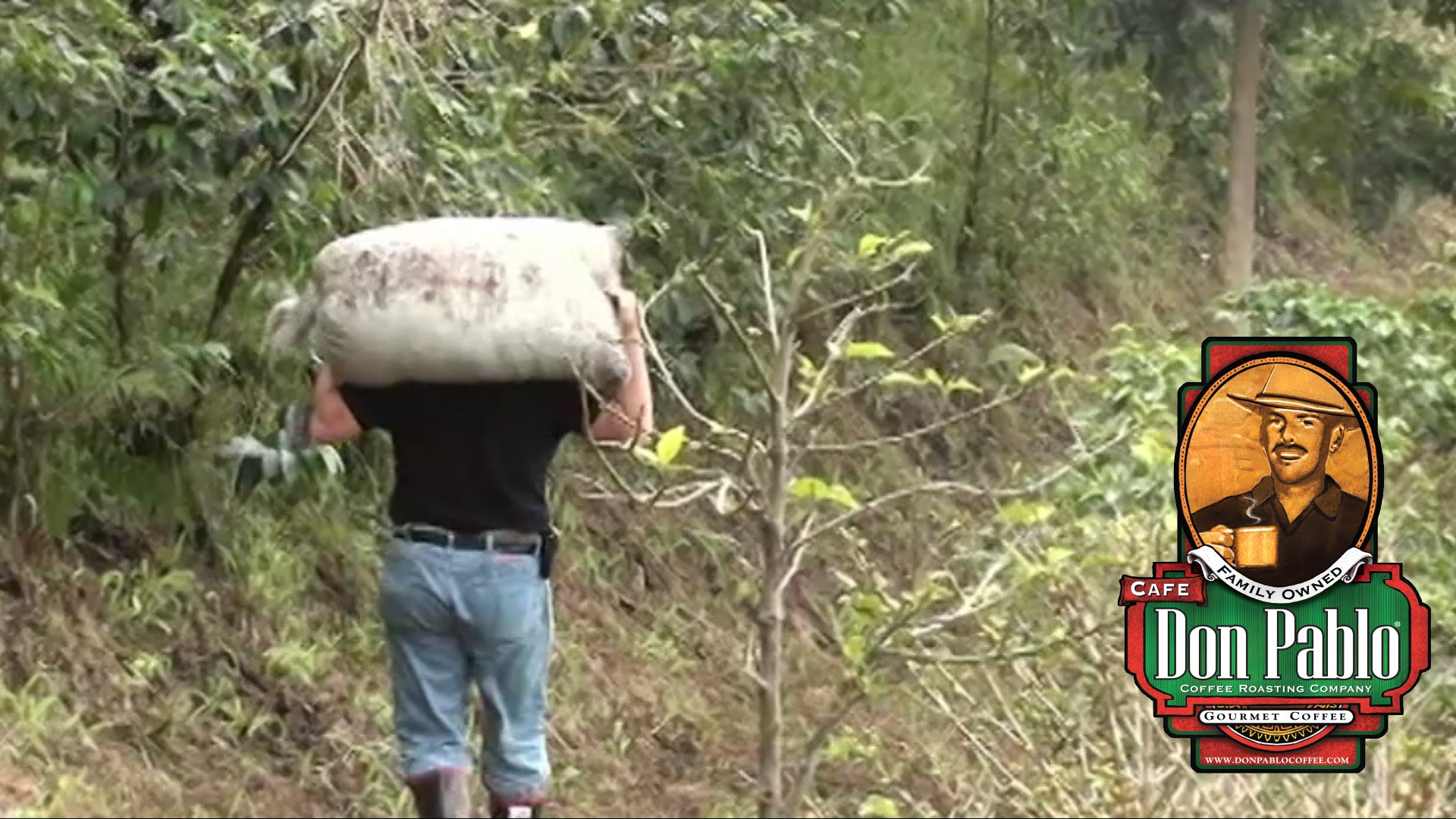 Don Pablo: We Are Out of Coffee!
Don Pablo saves the day by delivering his Specialty Coffee just in time!