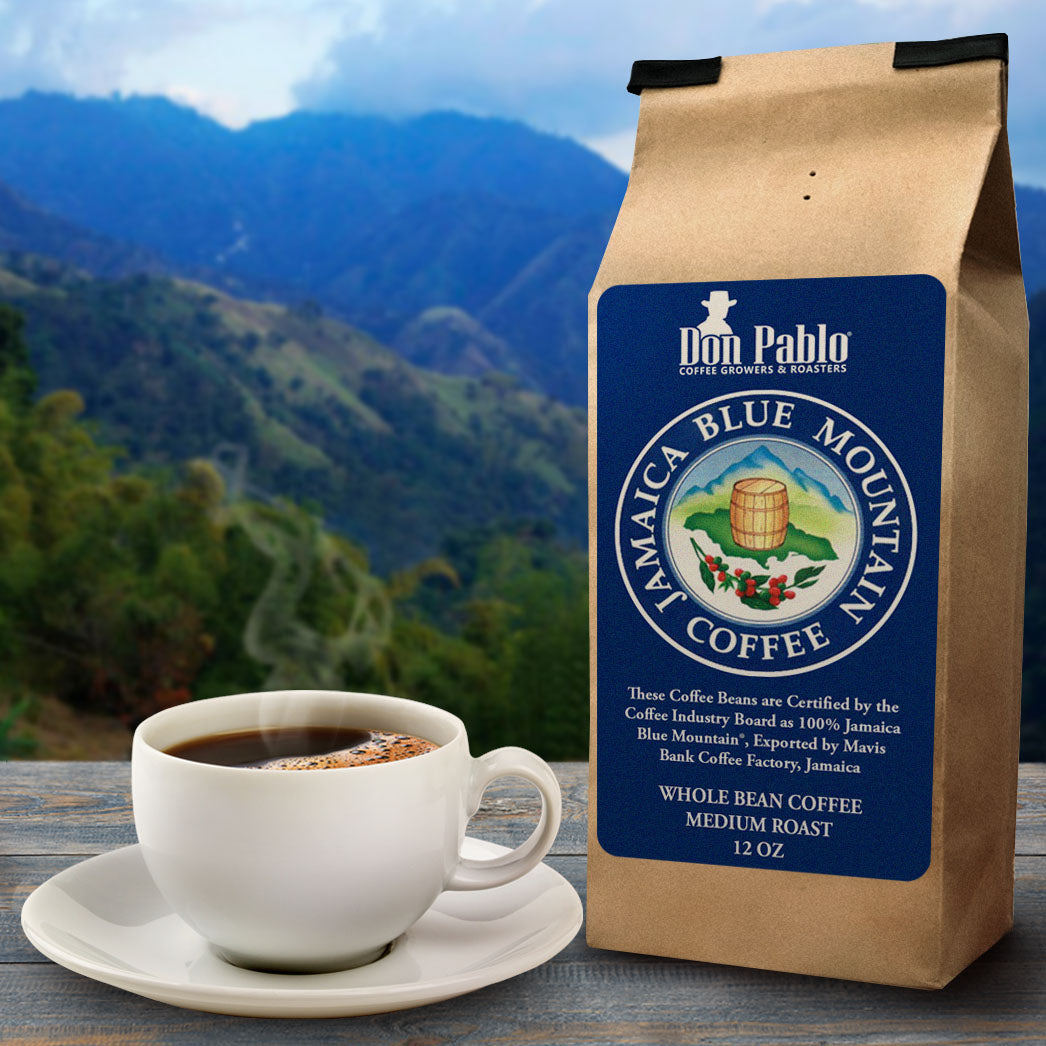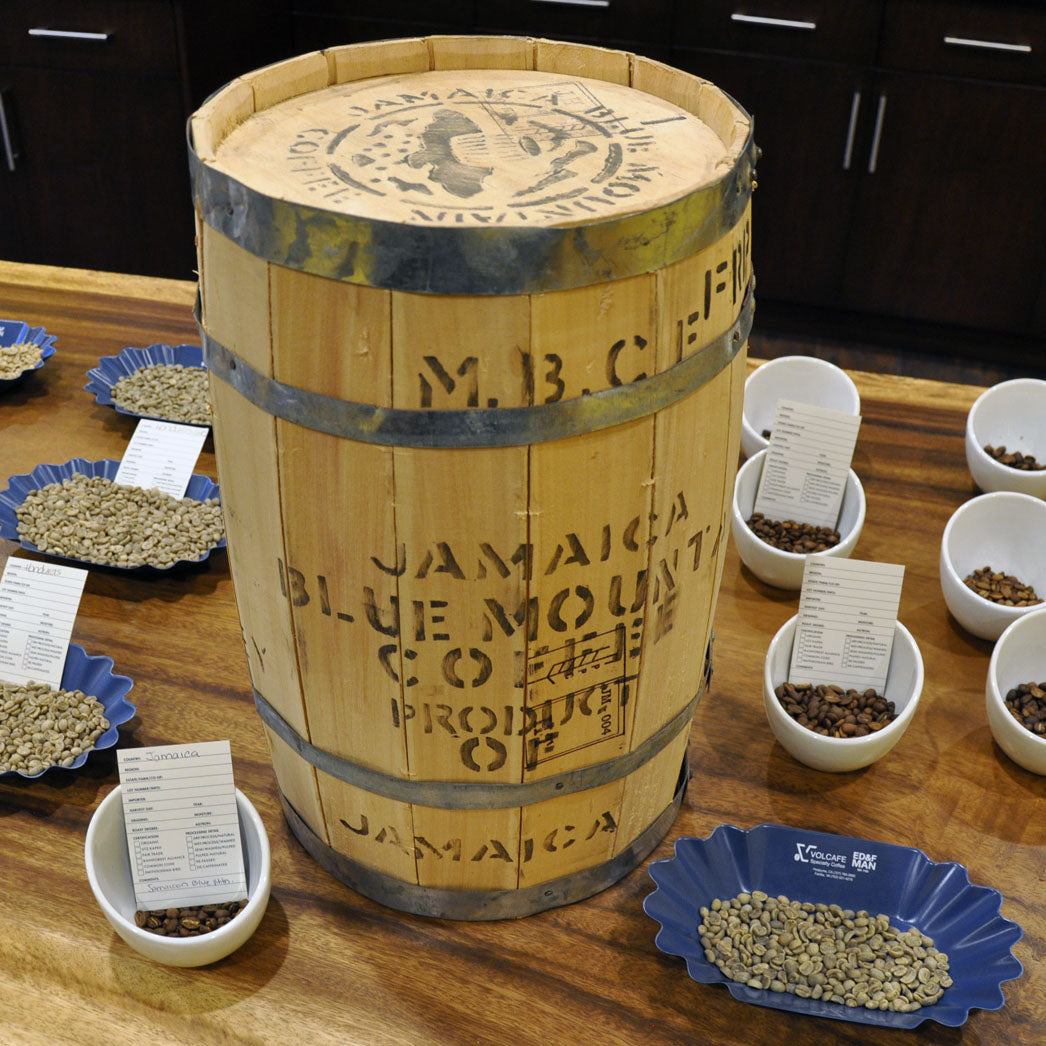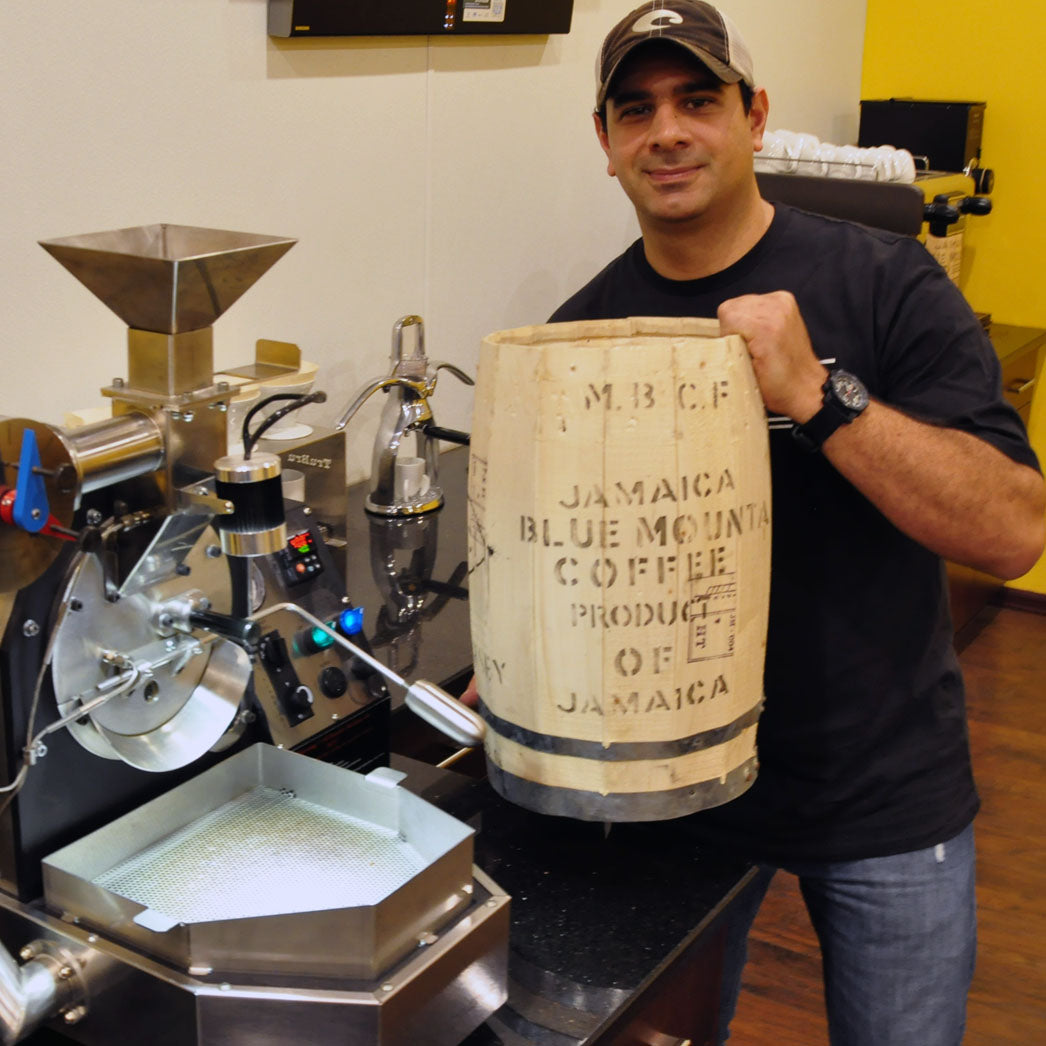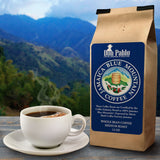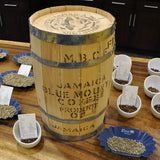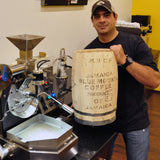 Coffee
Facts
| | |
| --- | --- |
| ORIGIN | Mavis Bank Coffee Factory, Jamaica |
| VARIETY | Arabica |
| ROAST | Medium |
| NON-GMO | Yes |
Don Pablo Jamaican Blue Mountain Coffee
Jamaican Blue Mountain Is Known As One Of The Best Coffee Beans In the World

Even James Bond thought so stating, "Blue Mountain Coffee, the most delicious in the world" in the 1973 movie Live and Let Live. Now you can try it too, with a limited release brought to you by Don Pablo Coffee. 

It's a single-origin 100% Jamaican Blue Mountain coffee. Like your favorite coffees within our brand, Jamaican Blue Mountain is an Arabica coffee and has notes of chocolate, yet it's more complex with a subtle brightness and nutty notes. The coffee beans are shade-grown under the best conditions in mineral-rich soil, giving the coffee amazing flavors.

Our coffee is freshly roasted in small batches to the perfect flavor. It's an irresistible gourmet coffee and we're happy to share it with you. Only available while supplies last. Shop now! 
12 oz Bag

100% Arabica Coffee, GMO free.
Please note: This Specialty Coffee is roasted to order and may take a few days to ship.